Market Watch: Historian Niall Ferguson Warns the World is Sleepwalking into an Era of Political and Economic Upheaval Akin to the 1970s - Only Worse!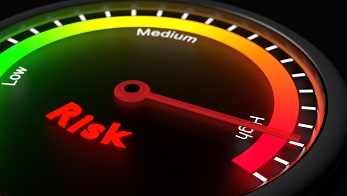 Article by Clive McKeef in Market Watch
Historian Niall Ferguson warned Friday that the world is sleepwalking into an era of political and economic upheaval akin to the 1970s — only worse.
Speaking to CNBC at the Ambrosetti Forum in Italy, Ferguson said the catalysts had already occurred to spark a repeat of the 1970s, a period characterized by an OPEC oil embargo, Middle East war and high inflation. Yet this time, the severity of recent shocks was likely to be greater and more sustained.
"The ingredients of the 1970s are already in place. The monetary- and fiscal-policy mistakes of last year, which set this inflation off, are very alike to the '60s," he said, likening recent ......
To read this article in Market Watch in its entirety, click here.