UPDATE: Soros a gold bug? Fed meeting minutes, and growth in Japan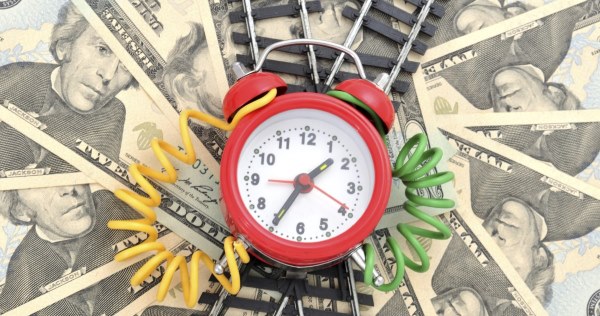 George Soros is betting big on gold
And he once called it "the ultimate bubble". Now he's one of the many billionaires buying gold. What can we make of this? The biggest bears are turning to gold bugs. From Fortune:
"On Monday, the billionaire investor disclosed that in the first quarter he bought 1.05 million shares in SPDR Gold Trust, the world's biggest gold exchanged-traded fund, valued at about $123.5 million."
http://fortune.com/2016/05/17/george-soros-gold/
The Federal Reserve met: hinted at June rate hike...
If things keep going so "well", we might get a rate hike in June. Watch those employment numbers. We agree with Business Insider here that negative interest rates are more likely, but we shall see.
http://www.businessinsider.com/fed-minutes-may-18-2016-5
Are negative interest rates spurring growth in Japan?
If by growth, you mean spending, yes. But is that necessarily what we want long term? Of course not. Long term, we want debt under control and sufficient capital reserves to invest in new enterprises and grow the productive ones. But negative interest rates turn money into hot potatoes that you want to get rid of and convert into goods and services before you have to pay the "holding fee". These policies are clearly designed by politicians who have only the short term in mind, and for the moment, Japan has some mildly positive numbers to put out there. Japan's economy grew at 1.7% in Q1 2016. Consumer spending is up 1.9%.
Money morning explains why negative interest rates are still a dangerous policy and we should beware the politician or central banker who is lured in by such short sightedness.
http://moneymorning.com/2016/05/18/negative-interest-rates-are-still-dangerous-despite-japans-gdp-growth
Is it time for you to consider buying precious metals? If you feel the economy and the dollar is on shaky ground, give us a call. We can help ease your mind and defend your portfolio against market crashes with gold bullion, gold bars, silver bullion, silver bars, numismatics and more.
Tags: best place to buy silver eagles buy silver now where can I buy silver coins precious metals bullion coins retirement IRA gold-backed should I buy silver now best time to buy precious metals